Design in Code
With a strong interest in visual design accompanied by a Bachelor's of computer science, I design and implement projects to both solve practical problems and further develop my skills.
Additional undertakings include logos and branding, web and mobile development, illustration, and icon design.
Looking for Professional Projects?
Speakable Items serves as a home for personal projects, so please email me to request a resume.
My experience includes web and and mobile enterprise products. I am currently employed as a software developer, however I have previously held internships at 3M and Ford.
I'm currently working on...
a JavaScript static website framework
"App of the Week" Mobile Development
One week was spent on each of the following projects as part of "App of the Week" - a personal challenge to create four apps in one month. Of the 4 projects, 3 were useful enough to release on the App Store.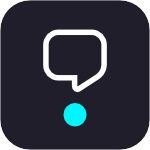 Ask Friends
Conversation starters powered by r/AskReddit
Reveal Art
Simple and colorful iOS drawing app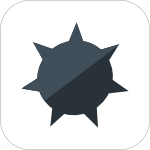 Mineswiper
iOS minesweeper app with intuitive interactions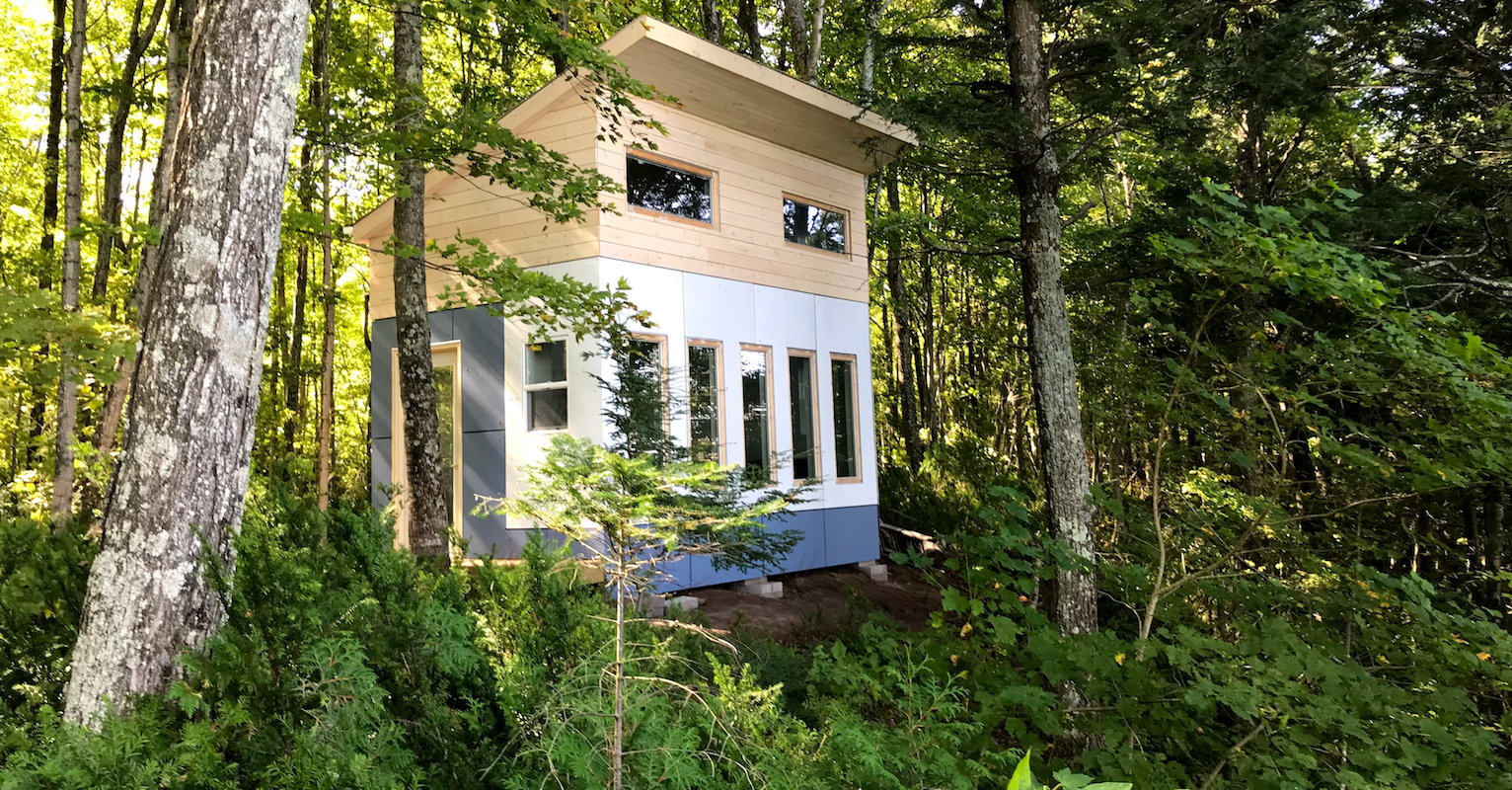 Cabin Build Project
Baltic Loft in Houghton, MI
10'x16' cabin self designed and built on the shores of Lake Superior
Unconventional Uses for Conventional Materials
To maintain affordability without sacrificing aesthetics, the design values inexpensive building materials used in new ways.

A unique and custom look is accomplished by cutting common 4'x8' panels into 4'x4' squares.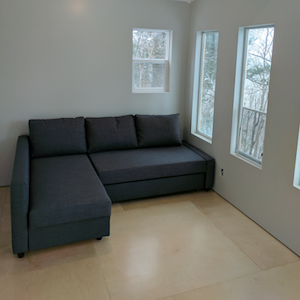 Baltic Birch Plywood Floors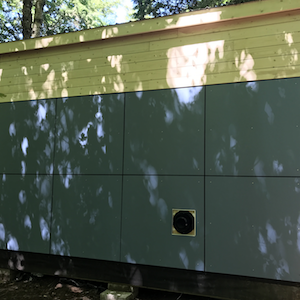 Engineered Wood Siding Panels